"But I am not always sure of that marvelous present that New York is. What if it wasn't but a dream, a prodigious attempt, an avatar, of an ephemeral renaissance, a magnificent purgatory?"
Paul Morand, New York

My Secret NY is above all an ode to New York. The one that Le Corbusier called a "beautiful catastrophe", that Paul Auster referred to as "inexhaustible space" and a "labyrinth of endless steps" is a city that you learn to tame, to love, that you never get tired of discovering and where you get lost with infinite pleasure.
Charmed by the effervescence of this protean capital, overwhelmed by the multitude of restaurants, bars and new places that abound at the whim of New York streets, we created My Secret NY to share with you our favorite discoveries in the city.
My Secret NY is also a duo: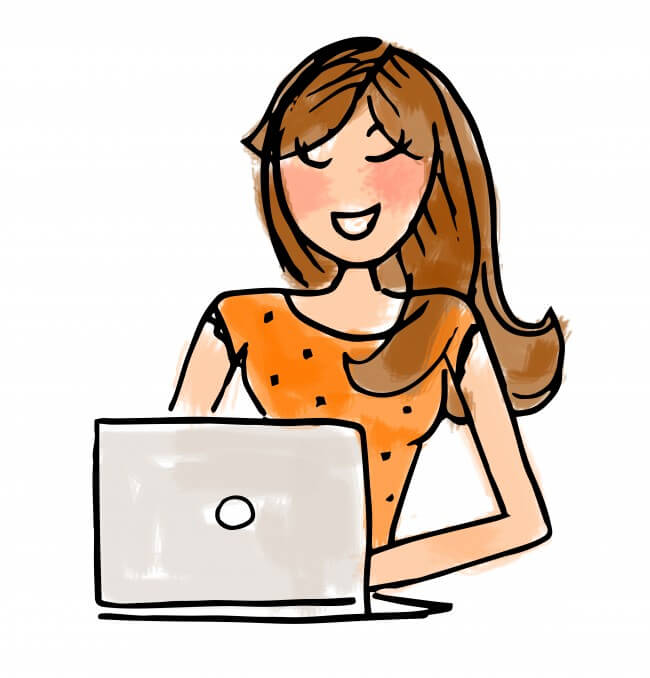 ANNE
A trendsetting place in the city? Spotted!
Always on the lookout for edgy restaurants and hidden gems where to go out, Anne is an hedonist in love with NY.
MATHILDE
The artistic endorsement of this website. Always inspired and inspiring, Mathilde is a creative who knows, with talent, how to capture on paper all New Yorkers.
You can follow her work on her website: mat-b