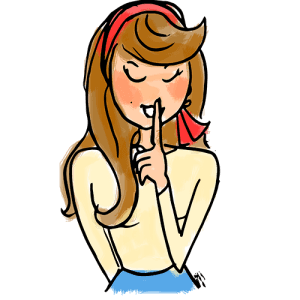 To never (ever!) distribute your email address and details to third party. We keep that to ourselves – jealously, safe and sound.
You can unsubscribe from our newsletter whenever you like.
To keep our integrity. We pay for our meal at the restaurant, we pay for our theater tickets, we queue for concerts and refuse to be paid to write articles. At My Secret NY we ONLY share what we love.
Our newsletter is 100% home-concocted.